Intellectual property prosecution is an exacting, complicated and highly technical industry that requires having the right people in the right place at the right time with the right tools doing all the rights things.
There is nothing simple about IP, whose very nature demands precision in every phase of operation. Solidifying & reinforcing infrastructure with a human resource capability that is tailored to compliment complex workflow processes can be a daunting undertaking.
Beyond the obvious is the need for managing assets in real time. Whether new or established, continuity cannot be achieved without written job descriptions, a solid evaluation & compensation structure, operational procedures and quality control processes.
We Can Help
With IP prosecution operations and infrastructure experience that predates the Microsoft Windows operating system, IPParalegals can properly evaluate and improve your firm's, office's or department's work environment.
Increased productivity from efficient tools and methods. Decreased expenses from accurate planning and implementation. Maximized ROI from increased billable hour capacity. Tangible results from an experienced firm you can trust. Put our experience to work for you.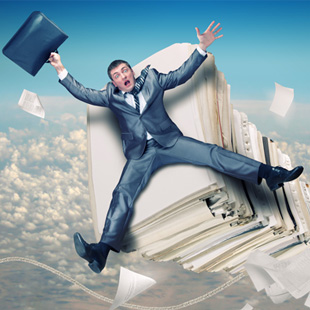 Infrastructure: evaluate capital assets, analyze productivity metrics and perform cost-benefit analysis.
Prosecution Operations: end-to-end evaluation of best practices and quality control systems for the entire IP prosecution process.
Office Operations: workflow modeling and management, policies & procedures optimization, docketing and document management systems analysis.
Resource Management: job descriptions & qualifications, goals & objectives, scheduling, performance metrics and review standards.