Archive for the 'From the Expert's Quill' Category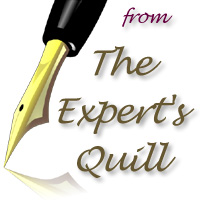 As of March 16, 2013, the U.S. is changing from a First-to-Invent (FTI) system to a First-Inventor-to-File (FITF) system. The only countries that have ever used the FTI system were Canada, the Philippines and the U.S. Canada switched to a FITF system in 1989, the Philippines switched in 1998 and the U.S. switched in 2011 (effective as of March 16, 2013). So now the entire world is on a FITF system.
In a first-to-invent system, the prima facie right to the invention is given to first person who invents the actual invention, no matter when the application was filed (subject to proof of the date of invention).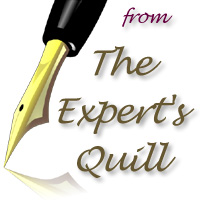 Second in a series on the AIA Implementation: Application Data Sheet
The old ADS and the new ADS are very similar. The differences are:
1.            The section title "Applicant Information" has been changed to "Inventor Information" and the citizenship of the inventors is no longer necessary.
2.            A new section has been inserted after the Foreign Priority Information section entitled "Authorization to Permit Access."
3.            The section title "Assignee Information" has been changed to "Applicant Information" and additional options have been included.
General Comments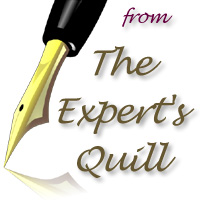 This is another red-letter day in the field of patent prosecution.  The last day that was this important was June 8, 1995 when NAFTA and GATT-TRIP became effective in the USPTO.
The America Invents Act (AIA) was signed into law on September 16, 2011 by President Obama. Seven (7) provisions of the AIA went into effect on September 16, 2012. These provisions relate to:
– Inventor's oath or declaration;
– Preissuance submission;
– Supplemental examination;
– Citation of patent owner claim scope statements;
– Post-grant review;
– Inter parties review; and
– Covered business method review.