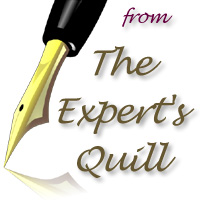 This is another red-letter day in the field of patent prosecution.  The last day that was this important was June 8, 1995 when NAFTA and GATT-TRIP became effective in the USPTO.
The America Invents Act (AIA) was signed into law on September 16, 2011 by President Obama. Seven (7) provisions of the AIA went into effect on September 16, 2012. These provisions relate to:
– Inventor's oath or declaration;
– Preissuance submission;
– Supplemental examination;
– Citation of patent owner claim scope statements;
– Post-grant review;
– Inter parties review; and
– Covered business method review.
COURSE SCHEDULE
Patent Prosecution Fundamentals course PPF101 commences Tuesday October 23rd, 2012; and concludes with a final test on Tuesday November 20th, 2012.
PPF101 is a 4-week / 16-hour course comprised of eight 2-hour evening classes, plus a 2-hour week 5 final test. Classes are held Tuesdays and Thursdays between 7:30pm & 9:30pm U.S. CST.
Registration for IPParalegals' PPF101 closes on Friday October 19, 2012.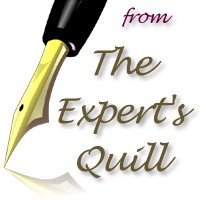 Extremely important.  Docketing is what keys our actions in IP prosecution.  Every patent or trademark application has due dates (usually many, many due dates) which if missed could result in the abandonment of an application.  Some missed dates are recoverable while some are not.  Of those that are recoverable, reinstatement can be quite expensive and require untold hours of additional work.