Posts Tagged 'From the Expert's Quill'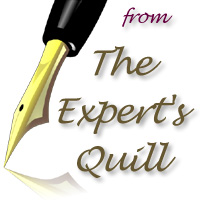 As of March 16, 2013, the U.S. is changing from a First-to-Invent (FTI) system to a First-Inventor-to-File (FITF) system. The only countries that have ever used the FTI system were Canada, the Philippines and the U.S. Canada switched to a FITF system in 1989, the Philippines switched in 1998 and the U.S. switched in 2011 (effective as of March 16, 2013). So now the entire world is on a FITF system.
In a first-to-invent system, the prima facie right to the invention is given to first person who invents the actual invention, no matter when the application was filed (subject to proof of the date of invention).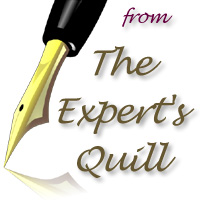 This is another red-letter day in the field of patent prosecution.  The last day that was this important was June 8, 1995 when NAFTA and GATT-TRIP became effective in the USPTO.
The America Invents Act (AIA) was signed into law on September 16, 2011 by President Obama. Seven (7) provisions of the AIA went into effect on September 16, 2012. These provisions relate to:
– Inventor's oath or declaration;
– Preissuance submission;
– Supplemental examination;
– Citation of patent owner claim scope statements;
– Post-grant review;
– Inter parties review; and
– Covered business method review.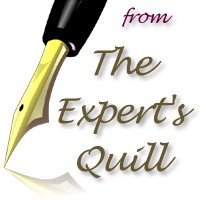 Well, it is not a patent – there is no such thing as a "granted international patent."  In reality, "PCT" has two meanings. To begin with, it is the official acronym for Patent Cooperation Treaty, which is a binding agreement between numerous countries to cooperate in the action of protecting inventions. However, PCT is also patentspeak for the application that gets filed under the Patent Cooperation Treaty as well as its processes.
Say what? I can imagine the confusion generated by that sentence from here.  🙂