Posts Tagged 'Intellectual Property'
COURSE SCHEDULE
Patent Prosecution Fundamentals course PPF101 commences Tuesday October 23rd, 2012; and concludes with a final test on Tuesday November 20th, 2012.
PPF101 is a 4-week / 16-hour course comprised of eight 2-hour evening classes, plus a 2-hour week 5 final test. Classes are held Tuesdays and Thursdays between 7:30pm & 9:30pm U.S. CST.
Registration for IPParalegals' PPF101 closes on Friday October 19, 2012.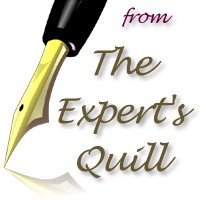 Extremely important.  Docketing is what keys our actions in IP prosecution.  Every patent or trademark application has due dates (usually many, many due dates) which if missed could result in the abandonment of an application.  Some missed dates are recoverable while some are not.  Of those that are recoverable, reinstatement can be quite expensive and require untold hours of additional work.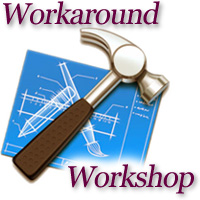 **This article is an update of the IPconnect blog article dated October 14th, 2010 and supersedes that article.**
You have a provisional application that was filed on June 15, 2012 and your client wants to file both a U.S. utility and a PCT application claiming priority to the provisional.    June 15, 2013 is a Saturday, so you think that you can file both applications on Monday, June 17, 2013 because of the Sat/Sun/Holiday rule in the US, right?