Posts Tagged 'litigation'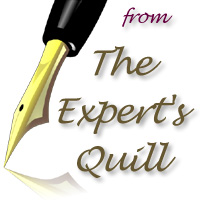 As of March 16, 2013, the U.S. is changing from a First-to-Invent (FTI) system to a First-Inventor-to-File (FITF) system. The only countries that have ever used the FTI system were Canada, the Philippines and the U.S. Canada switched to a FITF system in 1989, the Philippines switched in 1998 and the U.S. switched in 2011 (effective as of March 16, 2013). So now the entire world is on a FITF system.
In a first-to-invent system, the prima facie right to the invention is given to first person who invents the actual invention, no matter when the application was filed (subject to proof of the date of invention).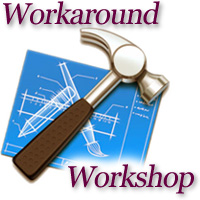 Priority – Article 4A of the Paris Convention
(1) Any person who has duly filed an application for a patent, or for the registration of a utility model, or of an industrial design, or of a trademark, in one of the countries of the Union, or his successor in title, shall enjoy, for the purpose of filing in the other countries, a right of priority during the periods hereinafter fixed.

(2) Any filing that is equivalent to a regular national filing under the domestic legislation of any country of the Union or under bilateral or multilateral treaties concluded between countries of the Union shall be recognized as giving rise to the right of priority.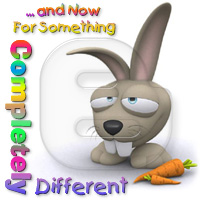 It's July and that means that I start thinking about Christmas presents (oh my!).  I was recently at a block sale (no, the block wasn't for sale  🙂  it was a bunch of people who got together to sell stuff in one location) at which there were about 15 or 20 vendors.  One of the vendors was selling an expandable carry-on fight bag with wheels for $1.00.  One woman walked by pulling one of the bags and gushed at how good of a deal she got[1].  However …