Posts Tagged 'micro entity'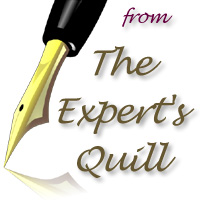 As of March 16, 2013, the U.S. is changing from a First-to-Invent (FTI) system to a First-Inventor-to-File (FITF) system. The only countries that have ever used the FTI system were Canada, the Philippines and the U.S. Canada switched to a FITF system in 1989, the Philippines switched in 1998 and the U.S. switched in 2011 (effective as of March 16, 2013). So now the entire world is on a FITF system.
In a first-to-invent system, the prima facie right to the invention is given to first person who invents the actual invention, no matter when the application was filed (subject to proof of the date of invention).