Archive for the '… Completely Different' Category
I just heard a rumor that the administrative council of the European Patent Office (EPO) has voted to amend the rule setting a 24-month time limit within which European divisional applications may be filed. According to the rumor, the only criteria for filing a divisional application would be that the EPO application be pending as of the divisional filing date. This change is supposed to take effect as of April 1, 2014.
I'll let you know if this is correct or not!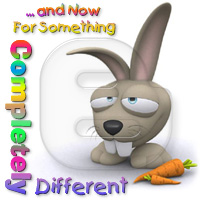 It's July and that means that I start thinking about Christmas presents (oh my!).  I was recently at a block sale (no, the block wasn't for sale  🙂  it was a bunch of people who got together to sell stuff in one location) at which there were about 15 or 20 vendors.  One of the vendors was selling an expandable carry-on fight bag with wheels for $1.00.  One woman walked by pulling one of the bags and gushed at how good of a deal she got[1].  However …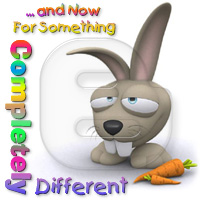 I recently saw something indicating that Hedy Lamarr was an inventor and I just had to check it out.  Well, I certainly learned a few things (actually a lot) about Ms. Lamarr that I didn't know.  She was born in Austria 1914 and moved to Hollywood soon after 1932.  In 1933 she made a Czech film entitled "Ecstasy" which featured a nude scene by her – this scene was at least partly the cause of the major American film studios forbidding nudity in films from 1934 until the late 1960s.